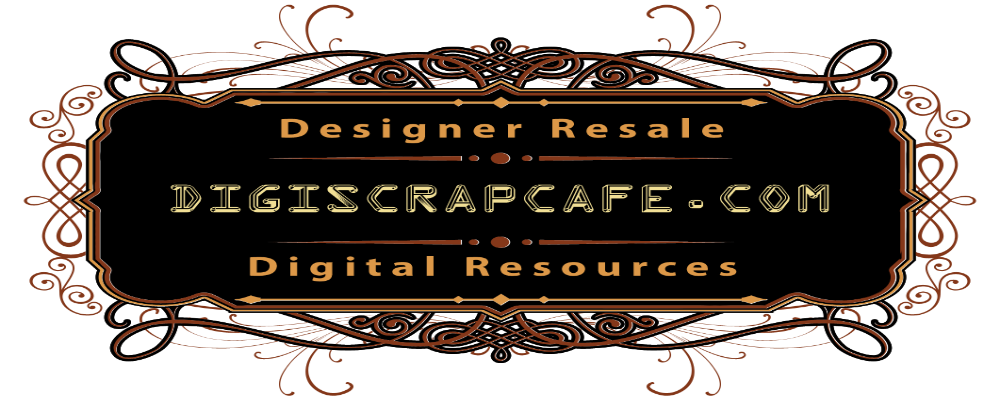 ~ DIGITAL ART ~ SCRAP KITS ~ SOFTWARE ~ TUTORIALS ~

HEADS UP! I will not renew this domain name after the first of the year.
Please bookmark the static address of this site, or replace any links
you have directed to this forum to

DIGISCRAPCAFE.FORUMOTION.COM
For now, and until January 1st, the above address will redirect to the .NET
where after January that .NET address will lead nowhere,
so please become used to the actual forum address early.
Thank you all for your visits, and your memberships!
WELCOME

OUR SELLFY STORE IS ONLY A SMALL SAMPLE OF WHAT WE HAVE IN STORE FOR YOU.




PLEASE VISIT OUR MAIN WEBSITES STORE TO SEE ALL THE FABULOUS PRODUCTS AND CHOICES. VISIT THE DSC RESALE STORE FOR MORE.