This is a layered kit, and the instructions for opening it up, and using it are in the zip.
You may create png images with the contents, and use for CU, but please, no resale, or sharing, send them 
here to the link instead! Enjoy!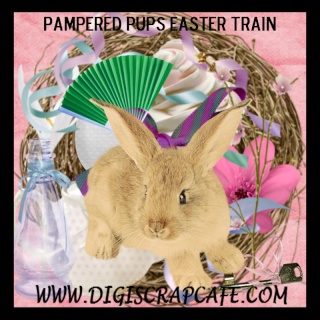 UPDATE: The below link to G Drive has been updated for member only. 
The kit that pops up on the toolbar is PXD file only, (with instructions included) but for my members here I have added a fresh file with the PNGs included as well!
PLEASE ABSOLUTELY NO SHARING!
PLEASE SEND THEM TO MY SITE TO SHARE!!
CLICK FOR ZIP

Visit the DIGI SCRAP CAFE STORE for Resources!